Dates, times, and location.
*October 6th at 6-9 pm in Butler Pa.
 *October 20th at 6-9 pm in Butler Pa. 
*November 3rd at 6-9 pm in Butler Pa.
*November 18th at 2-5 pm in Butler Pa.
*December 1st  at 6-9 pm in Butler Pa.
*December 16th, 2-5 pm in Butler Pa.
Join our cum shooting parties here
           Book a room anywhere and get into one jackoff meeting FREE! details here>details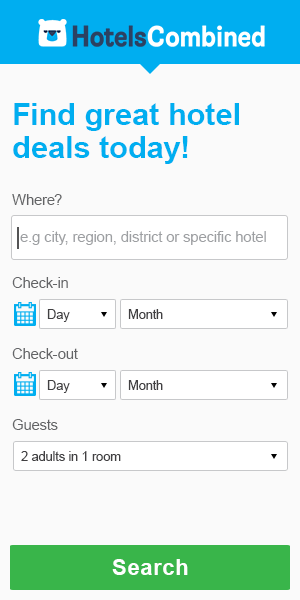 ---
                           Mission statement:
Daburghjacks' mission is to create a place in the Pittsburgh Pa. area where men can enjoy each other comfortably in a safer sex environment. Achieving this through masturbation and mutual masturbation meetings. Also, to foster the love and enjoyment of masculinity through homosexual bonding activities.
---
                                       

Hello Jacker,
 

Welcome to a Pittsburgh men's group. DaburghJacks, proudly helping men get off in the Western Pa. area. So you have arrived at this site either through a web search about masturbation, or a direct referral from me or another man or member. However you got here, you're probably horny right now and are wondering if just masturbating around other men, and mutual masturbation is fun. As far as our group

being just jacking off, read the blog and f.a.q. page for

questions

(most guys that come to this site want to know about that right way).Unless we are just what you were looking for,
a

jack-off group
then, great! You found it!
---
                    If no cam is broadcasting just refresh the page
                  You set the viewing area!
First, let's address discretion and meeting at our present venue rather than a hotel. We meet twice a month in Butler Pa. When you opt-in to our mailing list with the newsletter form at the bottom or during registration I will email you the Butler Pa. location. I keep your email address private and secure, I don't share it with any entity and the list is password protected for my eyes only.I will only contact you once or twice before a meeting just as a reminder. Second, Read more
---
LIVE MODELS!!!!
---
       Fall 2018 meeting schedule.
October 6th at 6 pm.

October 20th at 6 pm.

November 3rd at 6 pm.

November 18th at 2 pm.

December 1st at 6 pm.

December 16th at 2 pm.
---

Blue's my favorite color. @SpunkLube isn't available in blue but at https://t.co/hq1bqOE7oa it's in 5 heavenly kinds pic.twitter.com/Vm5hICHMeA

— STR8cam Jeff (@str8cam) October 21, 2017